the magic hours — 75 minute experience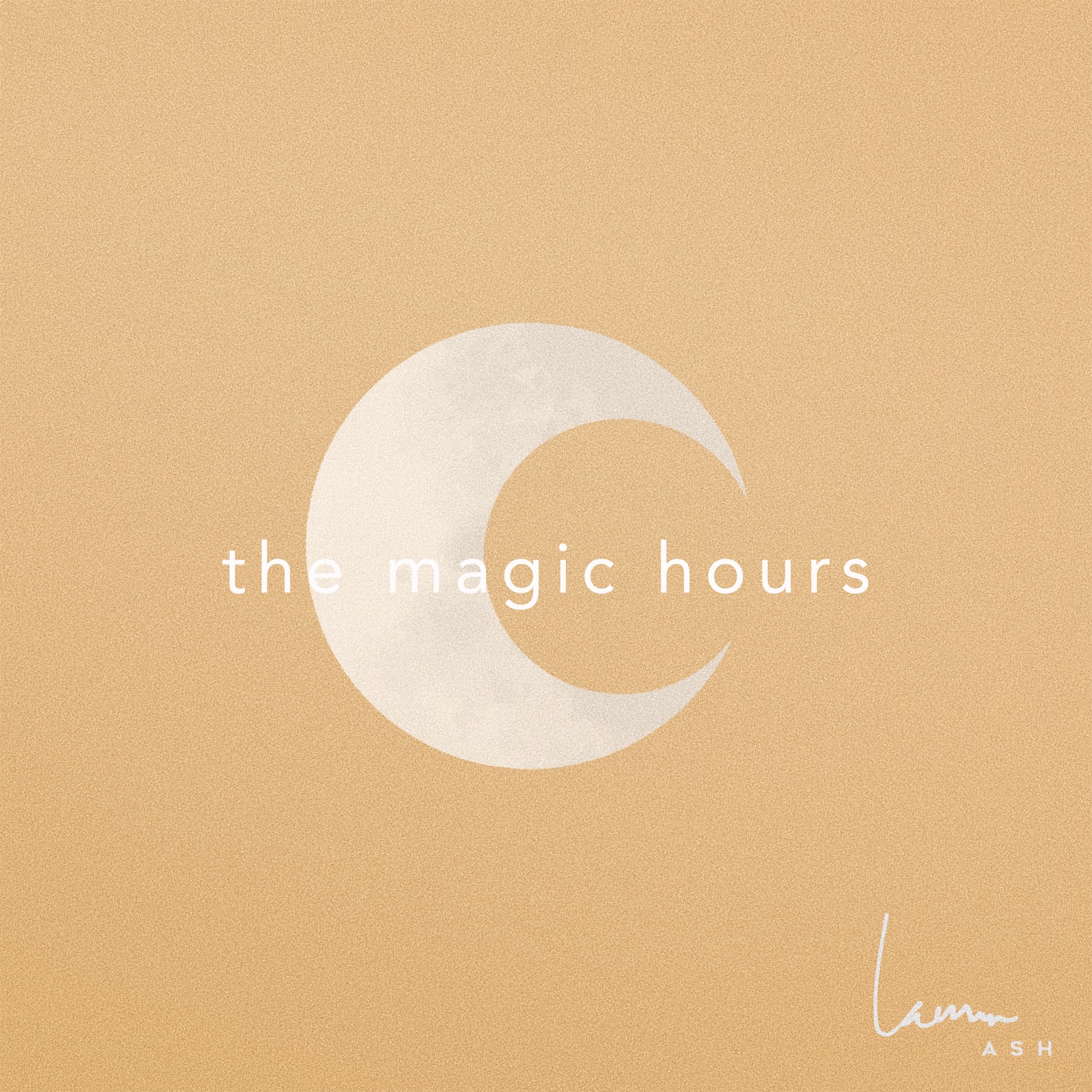 the magic hours — 75 minute experience
the magic hours offer an intentional consultation, ideation, and mindful lifestyle session with lauren ash. curated for black women and self-identified women of color, this is a refreshing and motivating jumpstart within which lauren offers spiritual support, entrepreneurial insight, and wellness wisdom to aspirational women. this is perfect for those in the beginning stages of her wellness journey, creative path, and/or wanting to recommit to herself and get crystal clear on her gifts, values, and core desires.
what to expect:
a mindful meditation grounding the experience and setting the intention and the tone

support around ideation and brainstorming the ideas you have so that you may turn them into actionable steps to move you towards your dreams

identification of where and how you may be carrying limiting beliefs, and practices you may practice to release them

visioning your ideal life, lifestyle, and/or career … and identifying how where you are now is or isn't in alignment

pure Love, sisterhood, potent connections, and magic … and more!
what the magic hours is not:
a therapy session

business plan support or financial coaching
please note:
you will be contacted to schedule the magic hours within one week of purchasing and may anticipate experiencing the magic hours within 1 month of purchasing.

for those looking for long-term support, please consider signing up for the creative conjuring

this is offered as a 1:1 experience

the magic hours may not be rescheduled